Partners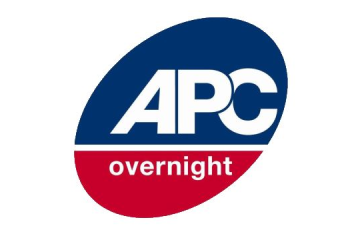 We are a proud member of the APC Overnight Parcel Network
We are a local SME working closely with other local SMEs
We provide personal, local customer service
It's easy for you to switch over to our delivery service
Flexible collection service choices
Advanced technology solutions – offering convenience and choice
Online tracking, two-hour delivery alerts and redelivery tool available
---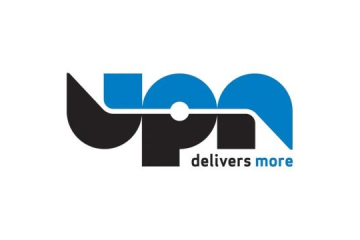 DEXL are proud to be a member of the UK's leading pallet freight network. We are one of over ninety highly skilled independent suppliers working together across the UK to provide – First Class Travel for Palletised.
We offer the widest range of value for money pallet definitions available in the UK market, including our unique 2.2 metre Half Pallet and 150kg Micro Pallet.
UK Services
Priority 24-hour service
Standard 48-hour service
Tail Lift and oversized services
Timed, Pre-Noon, and Pre 10am services
Booked, and Pre-Booked service options
---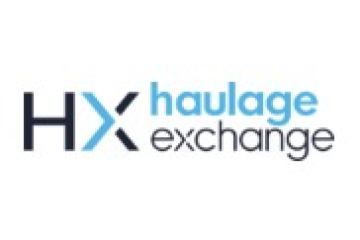 DEXL are proud to be a member of the UK's leading Transport Exchange.
Real-time tracking of cargo
Tailor-made service offering an integrated system with capabilities at competitive pricing
Small vans to HGV loads
You only pay one way with a door to door service
Long lasting business relationships
Safe & secure
24 hours a day, 365 days of the year access & availability
Fast response times with you goods collected within 30 minutes of booking
European coverage
Advanced technology solutions – offering convenience and choice
Choosing from 50,000 available vehicles
20+ years experience in road haulage
A large network of pre-screened and verified carriers, increasing the chances of finding suitable transportation partners.